We believe in the Mediterranean diet, in what we eat and how we eat it. At Can Duran, we come together at the table, because eating well means eating in company.
Rich in proteins
Iron
Potassium
Magnesium
Phosphorous
Zinc
Vitamins B6 and B12
Prime pork meat
Pepper
Salt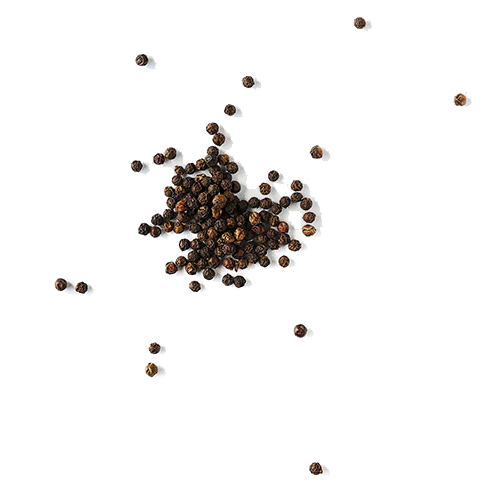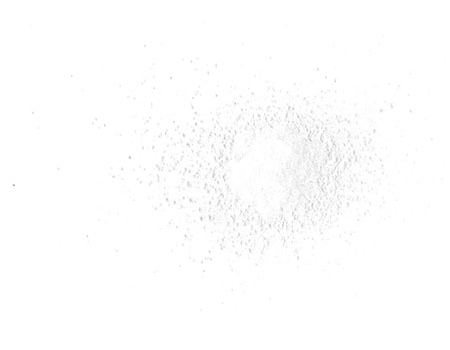 At Can Duran, we select top quality local meat. When it comes to nutrition, our cured sausages contain proteins with high biological value, vitamin B12 (not present in vegetables) and unsaturated fatty acids. They are also rich in iron.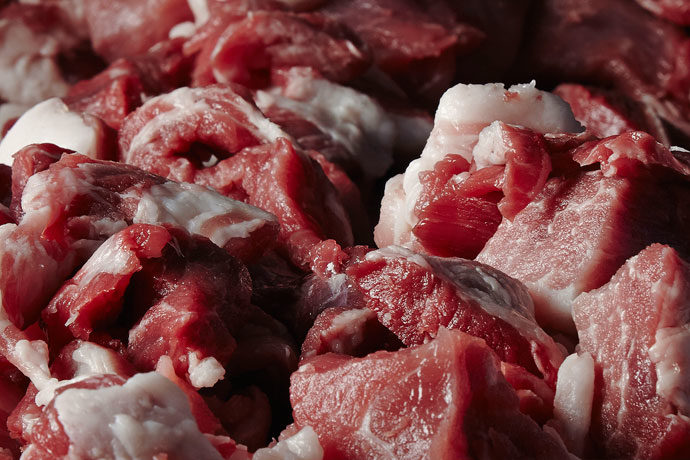 Can Duran is all about the combination of tradition and innovation. The company continues to make its products using traditional family recipes but has incorporated state-of-the-art technology in its production processes to improve quality and food safety.
Its expertise can be seen in its careful selection of fresh meat and its meticulous production process. All the company's products are subject to the strictest controls during the production process.
The company has implemented the IFS and BRC quality assurance systems.